Skip to Content
Cosmetic Breast Surgery in Surrey, B.C.
Our experienced medical team at the Plastic Surgery Group at City Centre in Surrey, B.C. offers breast surgery to patients desiring a confidence boost. From breast lifts and breast augmentations to reconstructing uneven breasts and correcting nipple issues, we do it all. We understand breast surgery is an emotional topic for many patients, so we offer a compassionate place to voice your concerns and determine what best fits your needs. We're proud to be one of British Columbia's largest and most comprehensive plastic surgery clinics, always putting your needs first. Schedule your consultation today.
Our Vancouver & Fraser Valley service areas include Surrey, Langley, Abbotsford, Chilliwack, Coquitlam, Port Moody, Port Coquitlam, Pitt Meadows and Mission, BC.
Types of Breast Procedures
Our comprehensive breast surgery options include: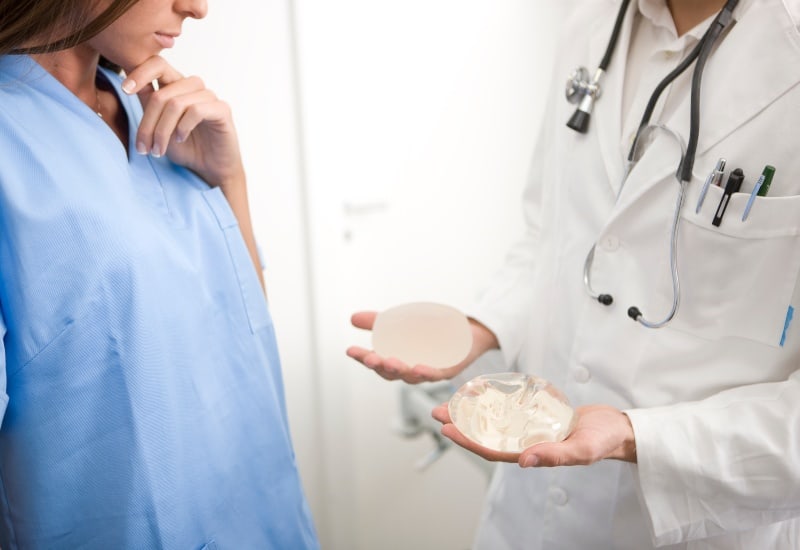 Breast Enhancement Options
Breast augmentation surgery offers unique ways to get the breasts you love customized to your desires. Our plastic surgeons will examine you and explain your available options during your breast enhancement consultation. The most important breast enhancement options include implant size, incision location, implant location, and implant type of saline or silicone. Our breast augmentation surgeries are day surgery performed under general anesthetics, and you can return to regular activity in approximately three weeks.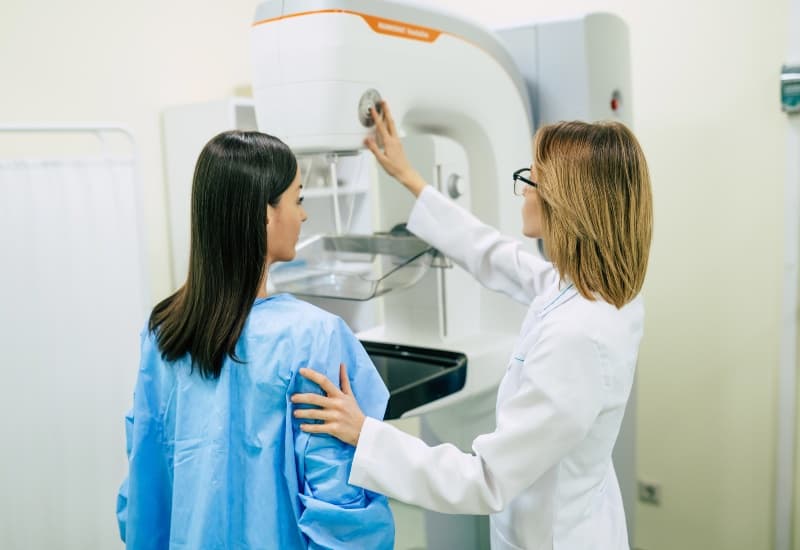 Breast Surgery Benefits
The Plastic Surgery Group at City Centre team makes your health and happiness our priority. When you come to us about any type of breast surgery, we ask about your goals for surgery. Breast surgery offers many benefits, including:
Confidence and a more youthful feeling
More proportionate breasts
Improved breast contours
Restoration of breast volume
Correction of issues with current breast implants
Improved aesthetics
Why Choose Us for Breast Surgery?
We offer a cooperative group of numerous surgeons to help minimize your wait times and ensure optimal service. Our board-certified, experienced surgeons perform the highest quality breast surgeries to boost your confidence. Our surgeons are the primary surgeons for The Breast Health Clinic, an innovative program that streamlines the diagnosis, treatment, and reconstruction surgery for women with breast cancer. We work with your medical team to ensure you have access to immediate breast reconstruction.
Contact the Plastic Surgery Group at City Centre
The Plastic Surgery Group at City Centre will help you feel younger and more confident with breast surgery. Our welcoming environment makes you feel at home while we discuss your breast surgery desires. Besides breast surgery procedures, we also offer multiple other cosmetic and restorative procedures, including mommy makeover surgeries, facial rejuvenation procedures, skin cancer reconstruction, and more. Contact us in Surrey or Langley, B.C. today for a consultation!
Schedule Your Consultation Today