Skip to Content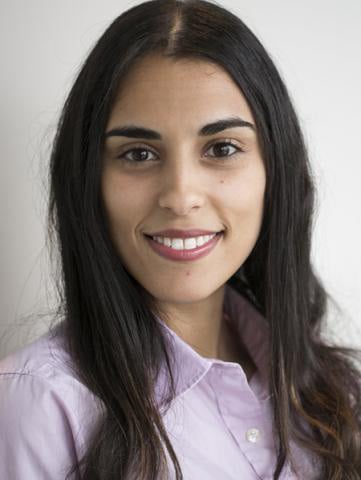 Dr. Amera Murabit
"I've been captivated by the challenges, diversity, and encompassing nature of plastic and reconstructive surgery. The privilege to practice my craft and the respect I hold for the specialty continues to grow with each person I treat."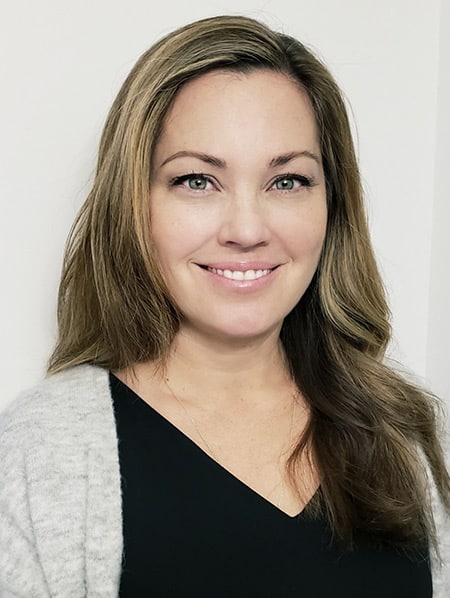 Kristy
Nurse Injection Specialist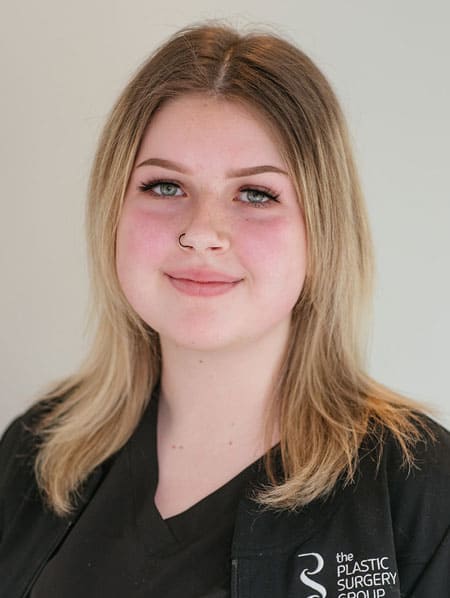 Brooklyn
Medical Office Receptionist
About Dr. Amera Murabit
Dr. Amera Murabit, MD, FRCS(C) is a board-certified plastic surgeon with extensive training and experience in a diverse number of plastic surgery subspecialties, including pediatric, cleft, craniofacial, and cosmetic surgery. Dr. Murabit is a member of the Plastic Surgery Group at City Centre and practices within the Fraser Health Authority, including the Surrey Memorial Hospital, Royal Columbian Hospital, and Jim Pattison Outpatient Centre.
Raised in Saskatoon, SK, Dr. Murabit studied at the University of Saskatchewan in Anatomy and Mathematics. She then went on to receive her MD with distinction at the College of Medicine, U of S.
Dr Murabit subsequently completed a surgical specialty residency in Plastic & Reconstructive Surgery at University of Alberta, Edmonton, AB. During her residency, she received several clinical research awards, as well as top honours as Chief Resident.
She continued her sub-specialty fellowship training in Pediatric Plastic, Reconstructive and Cleft Surgery at the world-renowned Great Ormond Street Hospital in London, England. In addition, she trained with the world's foremost experts in Microtia & Auricular Reconstruction [Dr. Françoise Firmin, Paris]; Secondary cleft reconstruction, Orthognathic Surgery and Microsurgery [Chang Gung Memorial Hospital, Taipei]; and Craniofacial and Cosmetic Surgery [Dr. Ivo Pitanguy, Rio de Janerio].
Dr. Murabit is dedicated to providing outstanding, compassionate care to her patients. She continues to be involved in clinical research and maintains her involvement in providing plastic surgical care (cleft, ear, burn, soft tissue, hand reconstruction) to underserved populations, including those in India, Nepal, Palestine, and Libya.
Dr. Amera Murabit's Professional Affiliations
Dr. Murabit is a member of the CPSBC. The CPSBC's primary goal continues to be "the protection and safety of the patients, and the quality of care they receive from licensed physicians in BC."
Dr. Murabit is board-certified as a Fellow of the Royal College of Physicians & Surgeons of Canada in Plastic Surgery.
Doctors of BC (BCMA)
Dr. Murabit is a member of the CMA, an organization that serves to be Canada's national advocate for the highest standards of health and health care.
Canadian Medical Protective Association (CMPA)
Dr. Murabit is a member of the CSPS, a professional organization dedicated to providing continuing education and knowledge in the field of Plastic Surgery, with the goal of having a successful outcome and a satisfied patients.
Dr. Murabit is also a member of the American Society of Plastic Surgeons. The ASPS is "dedicated to improving the care of the surgical patient and to safeguarding standards of care in an optimal and ethical practice environment."
British Association of Plastic, Reconstructive & Aesthetic Surgery (BAPRAS)
International Society for the Study of Vascular Anomalies (ISSVA)
International Society for Auricular Reconstruction (ISAR)
European Society of Plastic, Reconstructive & Aesthetic Surgery (ESPRAS)
American Cleft Palate Association (ACPA)
Cleft & Craniofacial Society of Great Britain & Ireland
Dr. Amera Murabit – Global Community
Pediatric Plastic & Reconstructive Surgical Mission, Lead Surgeon
Pediatric, Burn, Post-War Reconstructive & General Plastic Surgery
Gaza, Palestine. Sept – Oct 2014
Operation Rainbow Canada, Surgical Resident
Pediatric, Burn & General Plastic Surgery
Himachal Pradesh, India. April – May 2010
Helping Hands Health Education Kathmandu, Clinical Intern:
Volunteer in urban hospital and rural medical clinic settings
Kathmandu, Nepal. July – Aug 2004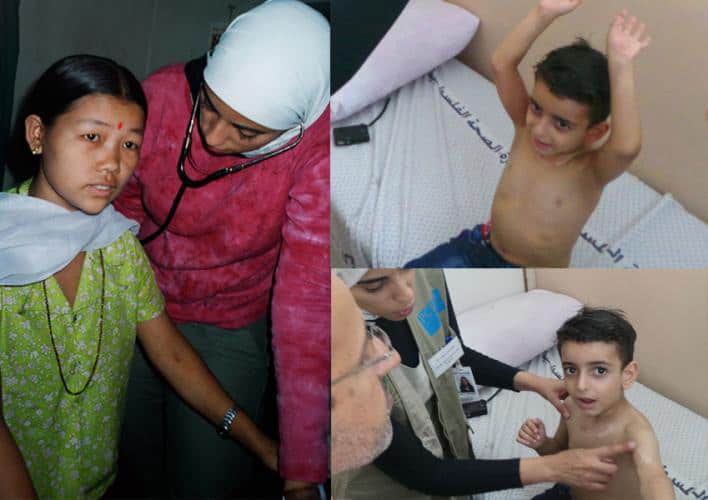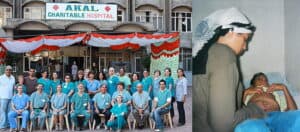 Schedule Your Consultation Today