Skip to Content
The Team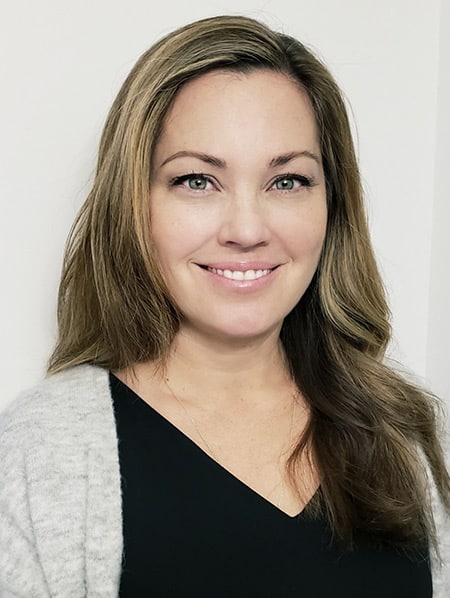 Kristy
Nurse Injection Specialist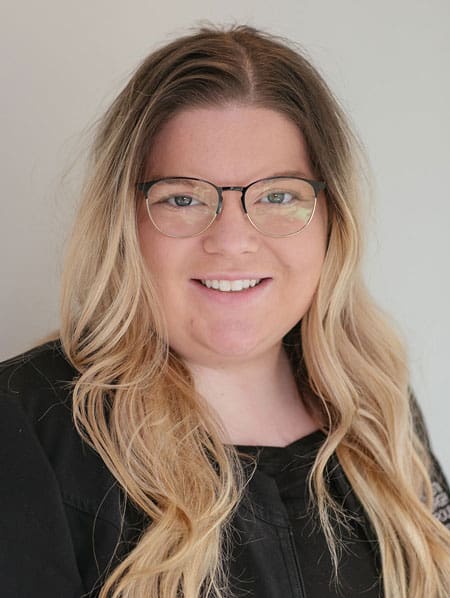 Vada
Medical Office Administrator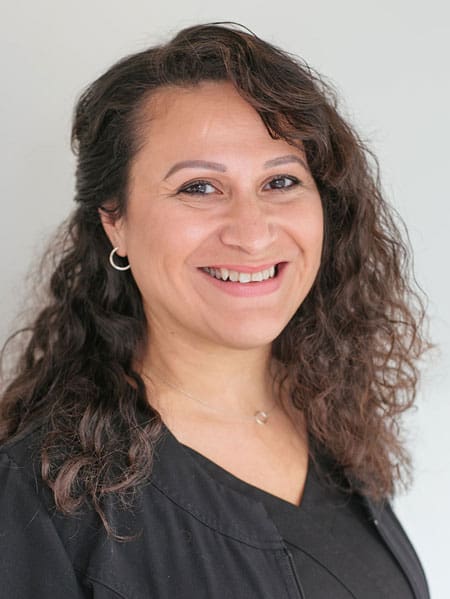 Jenny
Medical Office Administrator
About Dr. Imran Ratanshi
Dr. Imran Ratanshi, MD, MSc, FRCS(C) is a board-certified Plastic Surgeon and the latest addition to the Plastic Surgery Group at City Centre. He is a Lead Reconstructive Craniofacial Surgeon and Microsurgeon for the Fraser Health Authority. He is on active staff at Surrey Memorial Hospital, Royal Columbian Hospital, Jim Pattison Outpatient Centre, Peace Arch Hospital, and Eagle Ridge Hospital. Dr. Ratanshi performs cosmetic surgery at Valley Medical Centre.
A native of Richmond, BC, Dr. Ratanshi completed his undergraduate and graduate degrees in Chemical Engineering from Queen's University (Kingston, ON) and the University of Calgary (Calgary, AB), respectively. He obtained his medical degree from the University of Calgary and completed his surgical specialty residency training in Plastic & Reconstructive Surgery at the University of Manitoba in Winnipeg.
As one of few Canadian Plastic Surgeons with dual-subspecialty training in both Microsurgery and Craniofacial Surgery, Dr. Ratanshi brings extensive experience to address a diversity of reconstructive and cosmetic concerns. He completed his first Fellowship in Cancer Reconstruction and Microvascular Surgery at Memorial Sloan-Kettering Cancer Center (New York, USA), the top-ranked center for cancer treatment and reconstruction in the United States. The following year, Dr. Ratanshi was the first Canadian-trained Plastic Surgeon to be accepted into Harvard University's Plastic Surgery training program as the Fellow in Adult Craniofacial Reconstruction and Aesthetic Surgery at the Massachusetts General Hospital (Boston, USA). This intensive, one-year experience at the top hospital in the United States provided a unique exposure to more sophisticated strategies for facial reconstruction and cosmetic surgery. This was under the direction of world-renowned Craniofacial Surgeon, Dr. Michael J. Yaremchuk [Fellowship Director] and the Harvard Plastic Surgery Faculty. During this time, Dr. Ratanshi served as a Clinical Instructor in Surgery at Harvard Medical School.
Dr. Ratanshi developed a particular passion for facial reconstruction and aesthetic surgery. While Chief Resident, a focus in complex nasal reconstruction led him to study with the world's foremost nose surgeon, Dr. Frederick Menick [Tuscon, Arizona]. Dr. Ratanshi also developed a strong interest in more advanced techniques used in reconstructive microsurgery. Having traveled extensively to work with world leaders in micro and super-microsurgery in the United States[Dr. Peter Neligan, University of Washington], South Korea [Dr. Joon-Piu Hong, Asan Medical Center, Seoul], and Japan [Dr. Isao Koshima, University of Hiroshima], Dr. Ratanshi brings global exposure to his practice. He has published book chapters in multiple reconstructive and cosmetic surgery textbooks, and his clinical research has been recognized with numerous awards. He was honored to be recognized as a 'Clinical Teacher of the Year' by the Manitoba Medical Students' Association and, in 2017, was the recipient of the prestigious Microsurgery Scholarship awarded by the Canadian Society of Plastic Surgeons.
Dr. Ratanshi and his staff are dedicated to providing exceptional patient care. He remains an active educator as a Clinical Instructor in Surgery within the Faculty of Medicine at the University of British Columbia.
Special interests: breast surgery, craniofacial surgery, microsurgery, abdominal wall reconstruction & body contouring.
Schedule Your Consultation Today