Skip to Content
Transformative Cosmetic Surgery
Cosmetic Surgery Procedures in Surrey, B.C.
At Plastic Surgery Group at City Centre, you'll be cared for by some of the area's leading doctors. Our innovative clinic is a clean and calming space. Our doctors and support staff treat you with respect and care throughout the entire procedure. Plastic surgery is becoming more frequent due to consistently stunning results. We have access to the latest technology and techniques to ensure you get the results you want. Our team takes great care to help you to identify areas you would like to see improvement. Throughout every step of the way, we're available to answer any questions you may have about your procedure. Contact our team today to schedule your consultation.
Our Fraser Valley service areas include Surrey, Langley, Abbotsford, Chilliwack, Coquitlam, Port Moody, Port Coquitlam, Pitt Meadows and Mission, BC.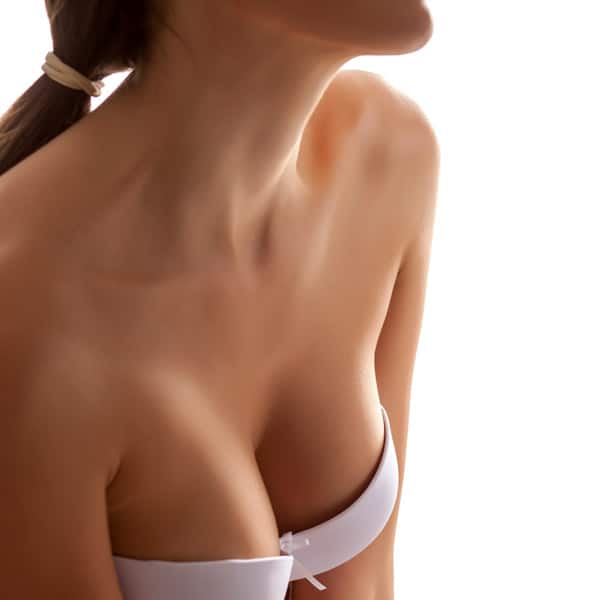 Body Contouring
Being comfortable in your own body is essential for your self-confidence. The doctors at Plastic Surgery Group at City Centre can help you achieve your body goals with a variety of body contouring cosmetic procedures. Together, we'll identify areas that you want to change. Our doctors will make a recommendation on which procedure is right for you. We'll conduct the procedure in our calm and clean clinic. Learn more about our body contouring procedures:
Cosmetic Surgery for Breasts
We perform cosmetic surgery on the breast for numerous reasons. Patients who want to enhance the size and shape, create evenness or change the areola of their breast choose Plastic Surgery Group at City Centre. Our surgeons, along with the support of our medical staff, will ensure you have exceptional, natural results that will last. Our cosmetic breast surgeries include:
Facial Cosmetic Surgery Options
Our selection of facial cosmetic surgery options is designed to help you achieve a more youthful appearance. A team of medical professionals is available to ensure you get the results you want. We'll be here to assist you every step of the way. Our facial cosmetic surgery options include:
Mommy Makeover
During and after pregnancy, your body may undergo unwanted changes. These changes include loss of fullness in the breasts, stretch marks, stubborn fat, excess abdominal skin, and more. Our mommy makeover procedure can help you return to your pre-pregnancy body. We'll work with you to identify the issues you're having and create a plan to address them.
Non-Surgical Facial Rejuvenation
If you want to counter the effects of aging by softening wrinkles, then the professionals at Plastic Surgery Group at City Centre are available to assist you. We use high-quality injectables to target specific trouble areas around your eyes, nose, forehead, and mouth for a rejuvenated look.
Cosmetic Surgery for Skin
Enjoy healthy, flawless skin with cosmetic skin surgery. Having skin that is smooth and flawless can help improve your confidence and make you feel more comfortable. Meet with our surgeons today to learn more about our cosmetic skin surgeries.
What Should I Expect on My First Visit?
At Plastic Surgery Group at City Centre, our doctors have years of clinical experience providing stunning and transformative results for our patients. We work alongside our patients to ensure they are entirely satisfied with the final results. During your first visit, our team will provide you with all the risks and factors to consider for your chosen procedure.
What Are the Risks of Cosmetic Procedures?
As with nearly any medical procedure, there are inherent risks involved in undergoing a cosmetic procedure. Certain factors include your overall health, age, and weight, among others. While many cosmetic procedures are completed without any complications, our team will cover all the potential risk factors associated with your procedures. Everyone is different, and the results of cosmetic surgery will differ between patients. We cannot guarantee the results of your procedure.
Schedule Your Procedure Today
If you want exceptional results for your cosmetic transformation, contact the professionals at Plastic Surgery Group at City Centre. You'll be treated by Surrey, B.C.'s premier team of cosmetic surgeons and medical professionals. Contact us today to schedule your consultation today.
Schedule Your Consultation Today