Skip to Content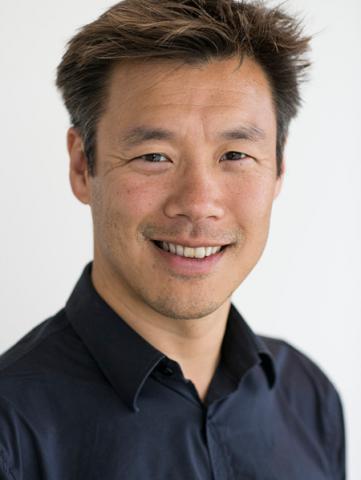 Dr. Adrian Lee: Board Certified Plastic Surgeon
"Plastic surgery is the ultimate blend of art and science in medicine. It fulfills my desire to be creative and also allows me to use my medical knowledge to help people."
The Team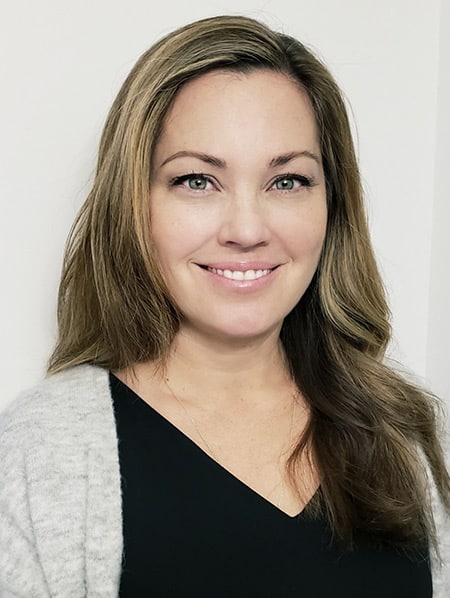 Kristy
Nurse Injection Specialist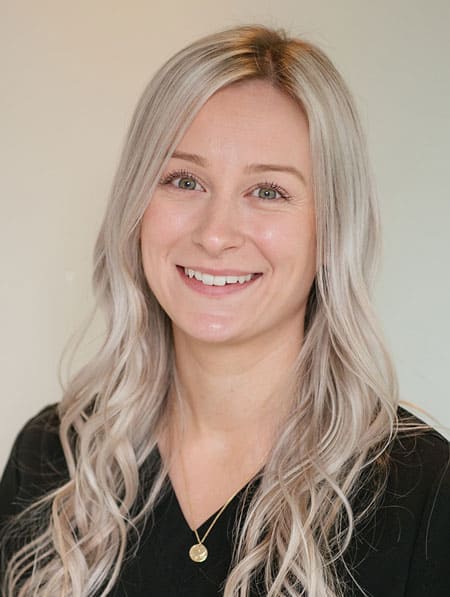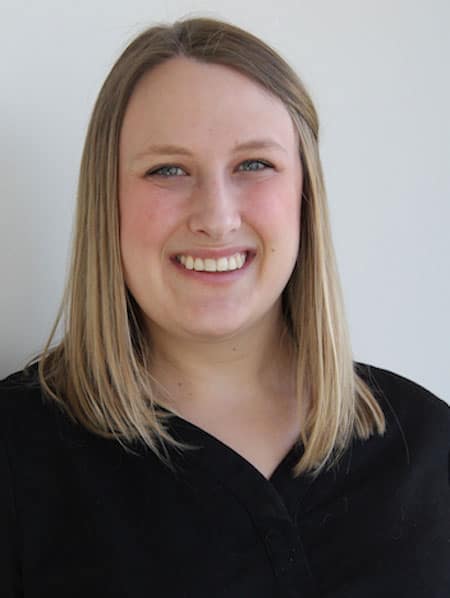 Andrea
Medical Office Administrator
Since establishing his cosmetic and reconstructive plastic surgery practice in the Lower Mainland, Dr. Adrian Lee, a Board Certified Plastic Surgeon, has served as part of the medical staff at Surrey Memorial, Jim Pattison Outpatient Care and Surgical Centre, Royal Columbian, Eagle Ridge, and Peace Arch Hospitals. He is a clinical instructor with the Department of Plastic Surgery at UBC and is the Head of the Division of Plastic Surgery at Surrey Memorial Hospital (SMH) and Jim Pattison Outpatient Care and Surgical Centre (JPOCSC). Dr. Lee performs breast reconstruction surgery with the SMH/JPOCSC Breast Reconstruction Program — one of the largest breast centres in Western Canada. Dr. Lee also has a busy cosmetic surgery practice performing breast enhancement, facial rejuvenation, tummy tucks, and body contouring surgery at various private clinics, including Valley Surgical Centre.
As an undergraduate at the University of British Columbia, Dr. Lee was torn between a career in architecture and one in medicine. Architecture appealed to his creativity and love of design, medicine to his passion for biology and desire to help and heal. With plastic surgery, Dr. Lee found the perfect outlet for both his passions.
After his undergraduate studies at UBC, he went on to receive his Medical Degree from the UBC School of Medicine, where he graduated in 1995. Moving to Ontario, Dr. Lee completed his residency in Plastic Surgery at the University of Western Ontario and obtained extensive training in hand surgery with the nationally renowned Hand and Upper Limb Centre (HULC).
Dr. Lee returned to Vancouver to complete a combined fellowship in breast and cosmetic surgery. There he expanded his expertise at the UBC Breast Reconstruction Program, working with Dr. Peter Lennox and the late Dr. Patricia Clugston.
Married with three growing daughters, Dr. Lee and his family are avid downhill and cross country skiers and he is a passionate cyclist and triathlete during the non-winter months.
Dr. Adrian Lee's Before & After Photo Gallery
Dr. Adrian Lee's Professional Affiliations
Dr. Lee is board-certified as a Fellow of the Royal College of Physicians & Surgeons of Canada in Plastic Surgery.
Dr. Lee is a member of the CSPS, a professional organization dedicated to providing continuing education and knowledge in the field of Plastic Surgery, with the goal of having a successful outcome and a satisfied patients.
Dr. Lee is a member of the CPSBC. The CPSBC's primary goal continues to be "the protection and safety of the patients, and the quality of care they receive from licensed physicians in BC."
Dr. Lee is a member of the CMA, an organization that serves to be Canada's national advocate for the highest standards of health and health care.
Dr. Lee is a Clinical Assistant Professor in the division of plastic surgery at the University of British Columbia.
Dr. Adrian Lee – Global Community
Dr. Lee is a member of Health for Humanity and has been fortunate to be a part of the surgical team to Guatemala since 2009. In Guatemala, he donates his time performing plastic and reconstructive surgeries such as cleft lip and palate repairs, congenital hand deformity reconstruction, and burn reconstructive surgery. He is looking forward to participating in many more volunteer missions in the future.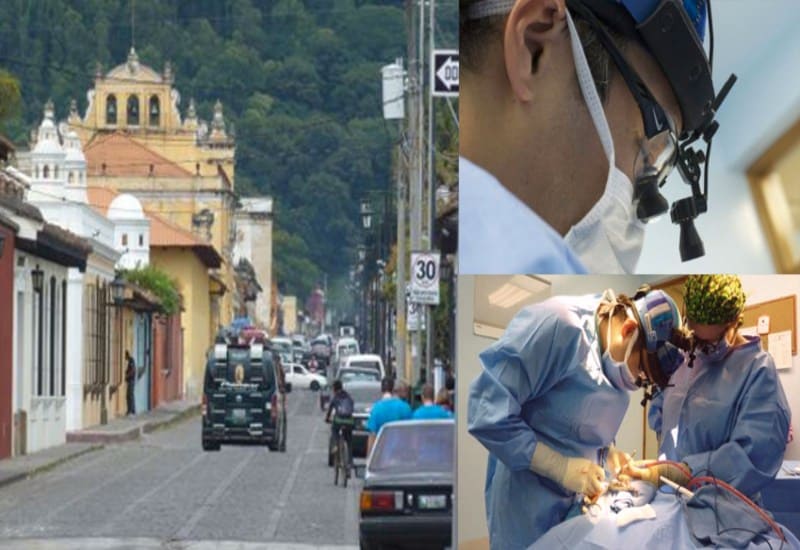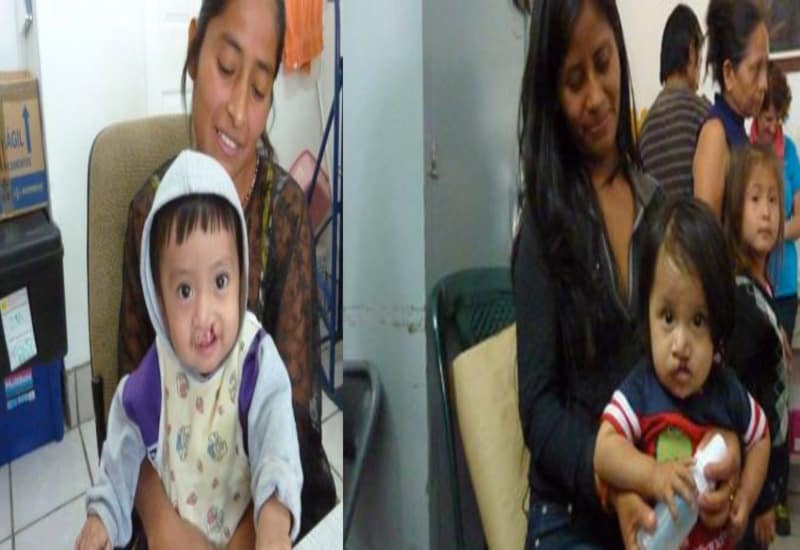 Schedule Your Consultation Today