Skip to Content
Skin Cancer Treatment in Surrey, B.C.
Skin cancer is the uncontrolled multiplication of the skin cells where cells behave independently of one another. If left untreated, these cancerous cells can spread to other places on the body. This abnormal, chaotic growth results in certain physical changes to moles or lesions that are described in the ABC of Skin Cancer.
Our Fraser Valley service areas include Surrey, Langley, Abbotsford, Chilliwack, Coquitlam, Port Moody, Port Coquitlam, Pitt Meadows and Mission, BC.
ABC's of Skin Cancer
Asymmetry: One side of a lesion looks different to the other side
Borders: Margin no longer smooth and well defined
Color: Varied colors throughout the lesion
Diameter: Greater than 6 mm (1/4 inch)
Evolution: The lesion is changing over time
If you have a skin lesion that is demonstrating these changes, you should have it examined by your family doctor or dermatologist.
Skin Cancer Treatment
If skin cancers are very superficial, they may respond to certain topical creams or curetting (scraping) by your dermatologist. If there is a concern that they are thicker or are more advanced, surgical removal is the main treatment
The goal of your plastic surgeon is to remove the lesion and reconstruct the area while preserving function and minimizing cosmetic impact. This can be accomplished by moving adjacent tissue to cover the defect (flap), or by bringing in fresh additional tissue to cover the defect (graft).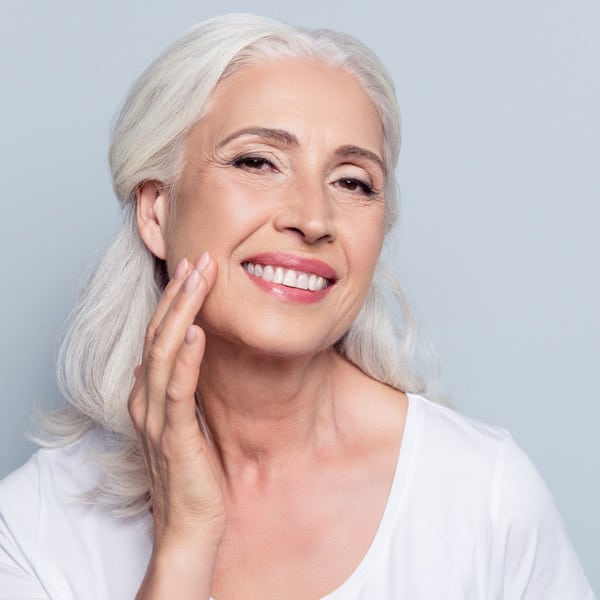 Causes of Skin Cancer
The common skin cancers are directly related to sun exposure, especially childhood sunburns. They are often on the head and neck, arms, men's torso, and women's legs – areas that are most exposed to sun. Skin cancer is also more common in individuals who are immunosuppressed, such as transplant patients.
MOH's Micrographic Surgery
MOH's is a special technique whereby the lesion is removed and the margins are immediately checked to make sure it is completely removed. Overall, it has the lowest recurrence rate for management of skin cancers. Only 2-3 physicians in British Columbia perform MOH's, and each procedure can take 4-8 hours.
Why Don't We Send All the Patients for MOH?
Skin cancers are very common. There are not enough resources to offer MOH's to every skin cancer patient, nor is it indicated. The overwhelming majority of skin cancers can be safely removed and further resection can be done in the rare instance that the margins are not clear. For lesions that we cannot tell where the margin is, we would consider referring the patient to one of the MOH's physicians.
Schedule Your Consultation Today