Skip to Content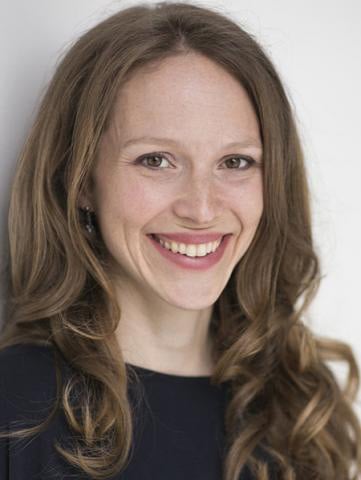 Dr. Jennifer Prince
"I find it very gratifying that Plastic Surgery can have such a profoundly positive impact on a patient's quality of life, ability to function, and how they view themselves."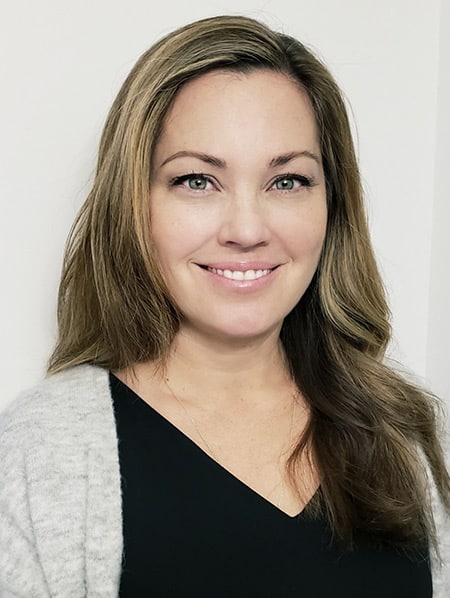 Kristy
Nurse Injection Specialist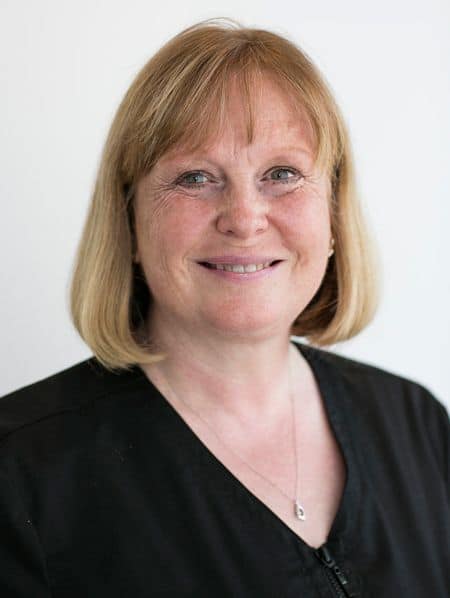 About Dr. Jennifer Prince
Dr. Jennifer Prince is an accomplished board-certified plastic surgeon with extensive training in reconstructive cancer surgery, breast surgery, hand and peripheral nerve surgery, and cosmetic surgery. In her reconstructive practice she is known for her expertise in breast and skin cancer surgery, and complex microsurgical procedures. She performs cosmetic surgical procedures at Valley Surgery Centre and is a Clinical Instructor at the University of British Columbia within the division of Plastic Surgery.
Dr. Prince completed her Bachelor of Science, Medical Doctor degree, and Plastic Surgery residency training at the University of British Columbia. Following her Plastic Surgery certification as a Fellow of the Royal College of Surgeons of Canada, Dr. Prince moved to San Francisco, where she received further subspecialty training, and completed a one-year fellowship at the prestigious, world-renowned Buncke Clinic. During her fellowship, Dr. Prince had the opportunity to enrich her skills in performing highly complex reconstructive procedures such as digit replantation and microsurgical free tissue transplantation.
Since completing her training in 2008, she has worked in Fraser Health, and enjoys an accomplished practice of trauma, reconstructive and cosmetic surgery. She was instrumental in starting the microsurgery program in Fraser Health Authority, which has allowed patients with severe traumatic and cancer defects to obtain a higher level of care closer to home. Her training and experience have allowed her to develop expertise in both reconstructive and aesthetic plastic surgical procedures. She feels privileged to use her skillset to contribute to her community and feels humbled to be a part of her patients' lives.
Born and raised in northern British Columbia, Dr. Prince grew up on a farm in a small town, where she spent a lot of her time outdoors, at the rink skating, or on a horse. She is married with two children and enjoys a very active outdoor lifestyle with her family. She loves to run, read, travel and spend time with her family and close friends.
Dr. Jennifer Prince's Professional Affiliations
Dr. Prince is board-certified as a Fellow of the Royal College of Physicians & Surgeons of Canada in Plastic Surgery.
Dr. Prince is a member of the CSPS, a professional organization dedicated to providing continuing education and knowledge in the field of Plastic Surgery, with the goal of producing a successful outcome and a satisfied patient.
She is a fellow from the Buncke Clinic.
Dr. Prince is a member of the CPSBC. The CPSBC's primary goal continues to be "the protection and safety of the patients, and the quality of care they receive from licensed physicians in BC."
Dr. Prince is a member of the CMA, an organization that serves to be Canada's national advocate for the highest standards of health and health care.
Clinical Instructor in the Division of Plastic Surgery, UBC
Dr. Prince is an Clinical Instructor in the division of plastic surgery at the University of British Columbia.
Dr. Jennifer Prince – Global Community
Dr. Prince has spent extensive time abroad throughout her training and career. As an undergraduate student, she lived for an extended period in Nara, Japan, where she was recruited to do basic science asthma research for Bayer HealthCare Pharmaceuticals. As a medical student, she spent a summer doing pediatric clinical research in Lima, Peru, and small villages in the Andes. She also spent time as a medical student in hospitals both in Brazil and Honduras. She has volunteered in India with Operation Rainbow Canada, a non-profit organization that sends surgical teams from Canada to provide care for children with cleft lip and palate deformities.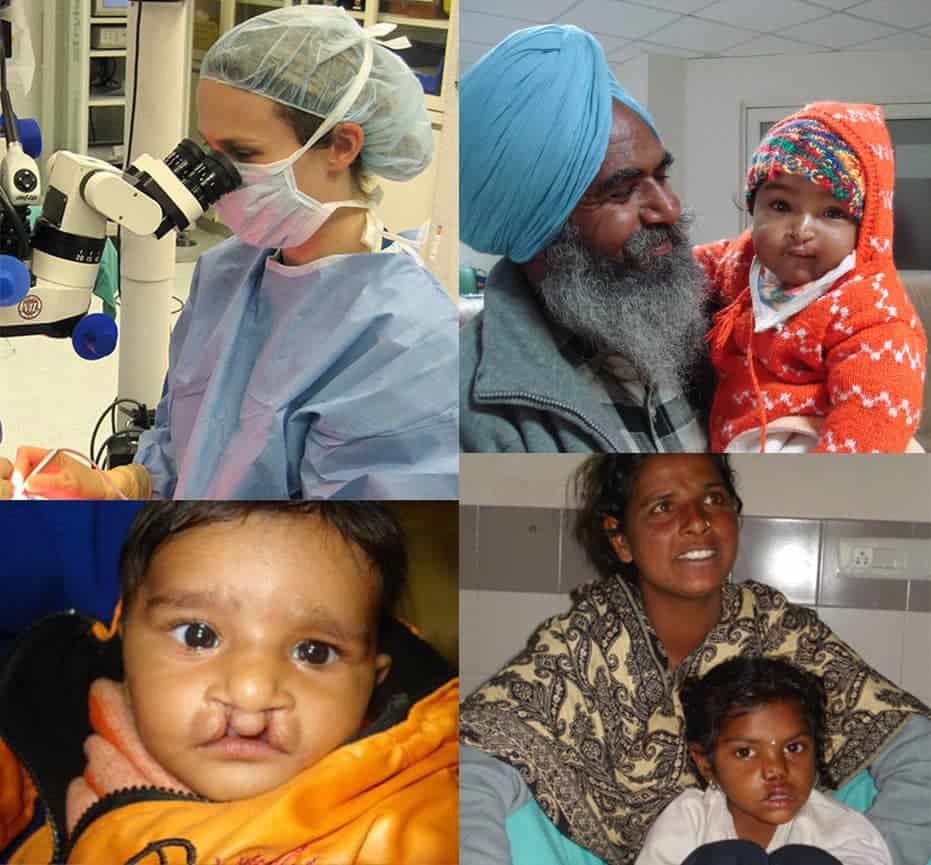 Schedule Your Consultation Today