Skip to Content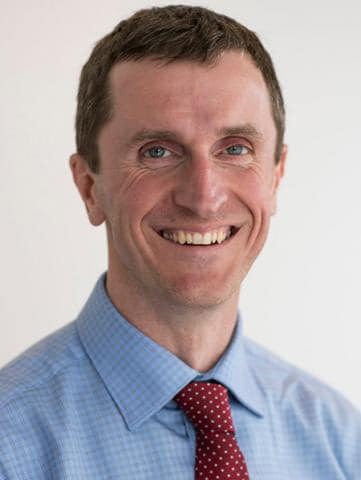 Dr. Paul Oxley
"I love plastic surgery because it allows me to make a difference in people's lives that can be seen almost immediately."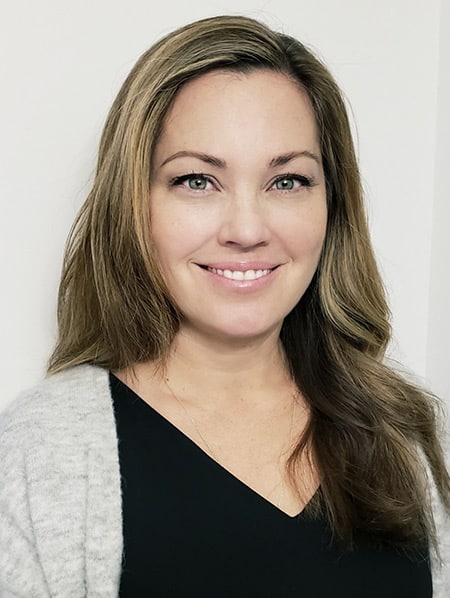 Kristy
Nurse Injection Specialist
About Dr. Paul Oxley
Dr. Paul Oxley is a board-certified plastic surgeon. His plastic surgery practice focuses on reconstruction (both trauma and cancer-related), breast surgery, and hand surgery. He works at both Surrey Memorial Hospital and the Royal Columbian Hospital performing all types of plastic surgery. He performs cosmetic surgery at two private clinics in Surrey and Vancouver.
Since 2006, Dr. Oxley has held an appointment as a Clinical Assistant Professor in the Division of Plastic Surgery at UBC. He has also trained residents from the Universities of Calgary and Western Ontario.
Raised in BC, Dr. Oxley moved to the Lower Mainland in 1990. He obtained his Bachelor of Science degree from the University of British Columbia and went on to graduate in the top 10% of his class from the UBC School of Medicine. He then completed his residency in Plastic Surgery at Vancouver General, UBC, St. Paul's, and BC Children's Hospital and trained internationally in London and Paris prior to starting his practice in Vancouver and the Lower Mainland.
An avid skier, scuba diver, runner, cyclist, and competitive triathlete, Dr. Oxley is a founding rider of the RBC Whistler GranFondo and has been actively road riding for more than 25 years. He is a proud member of the community and is a member of the Board of Directors of the White Rock Museum.
Dr. Paul Oxley's Professional Affiliations
Dr. Oxley is board-certified as a Fellow of the Royal College of Physicians & Surgeons of Canada in Plastic Surgery. This means Dr Oxley is held up to the highest standards and quality of health care for Canadians.
Dr. Oxley is also a member of the American Society of Plastic Surgeons. The ASPS is "dedicated to improving the care of the surgical patient and to safeguarding standards of care in an optimal and ethical practice environment."
Clinical Instructor in the Division of Plastic Surgery, UBC
Dr. Oxley is an Clinical Assistant Professor in the division of plastic surgery at the University of British Columbia.
Dr. Oxley is a member of the CSPS, a professional organization dedicated to providing continuing education and knowledge in the field of Plastic Surgery, with the goal of producing a successful outcome and a satisfied patient.
Dr. Oxley is a member of the CPSBC. In order to receive membership and license to practice Plastic Surgery in BC, Dr. Oxley was required to meet the organizations established standards and demonstrate a high standard of practice and conduct. The CPSBC's primary goal continues to be "the protection and safety of the patients, and the quality of care they receive from licensed physicians in BC."
Dr. Oxley is a member of the CMA, an organization that serves to be Canada's national advocate for the highest standards of health and health care.
Sereno Wellness & Spa
Dr. Oxley is an affiliate of the Sereno Wellness & Spa Clinic, focused on improving and notably lengthening your overall health. Sereno offers a unique fusion of natural therapies, the latest in medical aesthetic technologies, and relaxing spa treatments.
Schedule Your Consultation Today