Skip to Content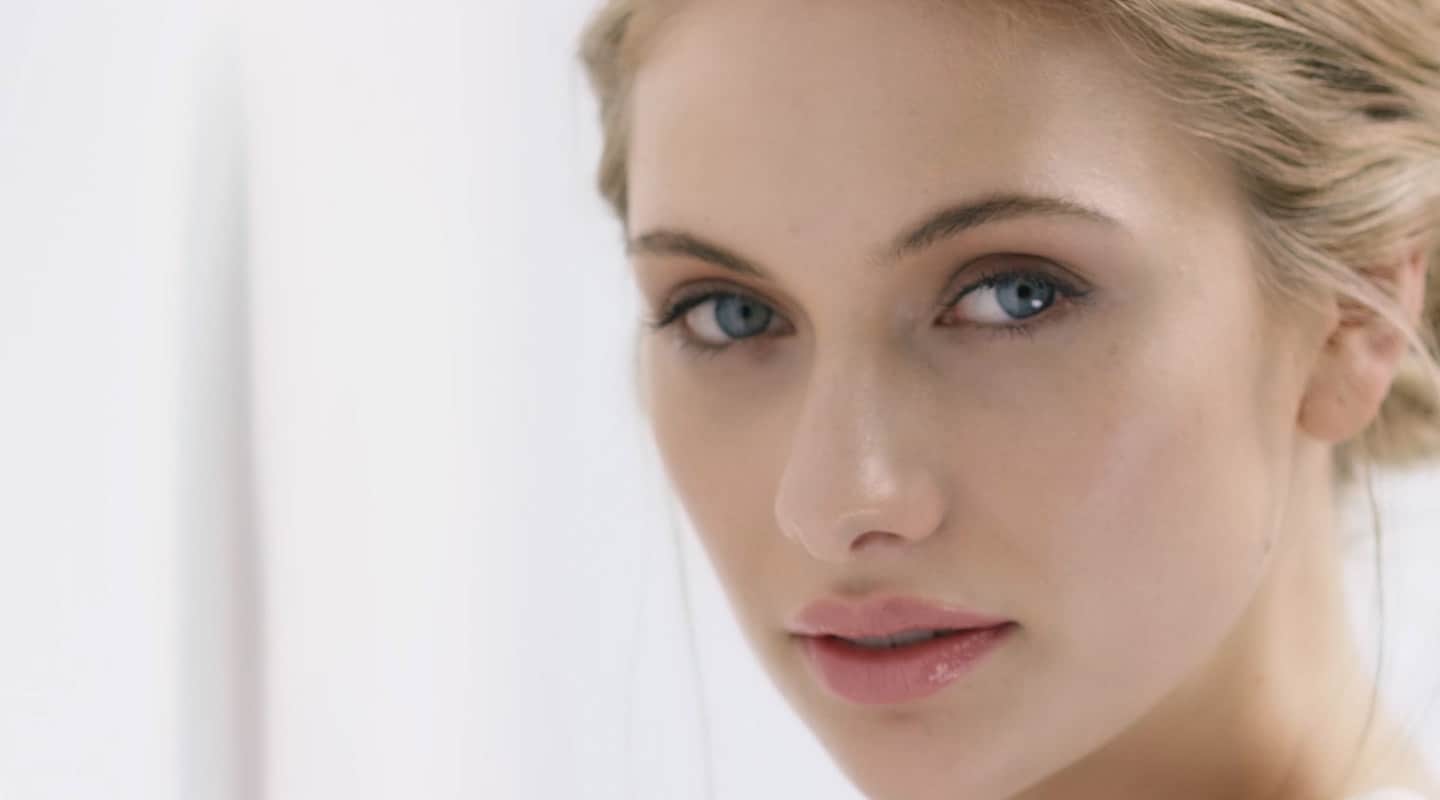 Cosmetic Plastic & Reconstructive Surgery in
Surrey, B.C.
A Modern State-of-the-Art Surgery Centre
Welcome to Plastic Surgery Group at City Centre, a newly constructed state-of-the-art plastic and reconstructive surgery center in Surrey, B.C. located conveniently across the street from Surrey Memorial Hospital. We are a cooperative group of seven of the most distinguished surgeons and leaders in cosmetic and reconstructive surgery in Canada. Contact us today to schedule a consultation.
Our Vancouver & Fraser Valley service areas include Surrey, Langley, Abbotsford, Chilliwack, Coquitlam, Port Moody, Port Coquitlam, Pitt Meadows and Mission, BC.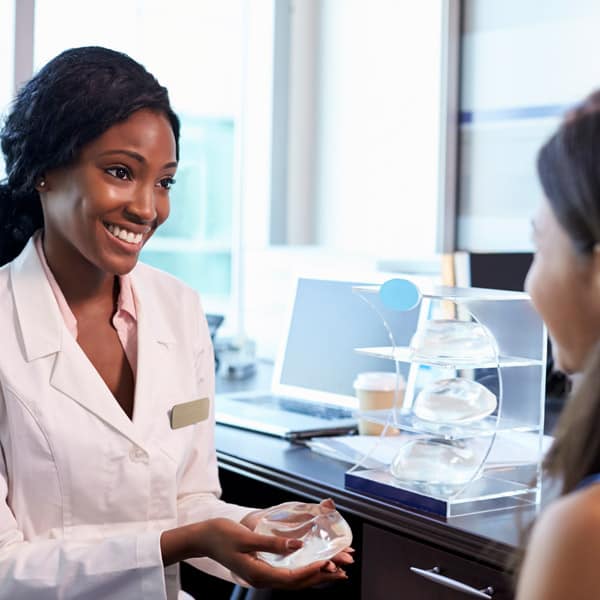 We Treat Patients of All Ages
Our comprehensive cosmetic and reconstructive surgical procedures treat men and women of all ages, including children. Our team of surgeons has extensive experience and international training in plastic surgery. Each member is board-certified by the Royal College of Physicians and Surgeons of Canada.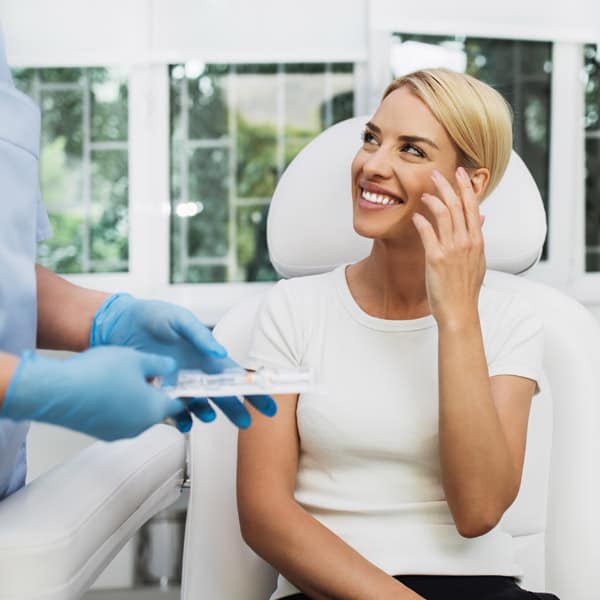 Why Choose Us?
Our entire staff is committed to making a positive impact on our patients' lives every day. In addition to our experience and knowledge, our care requires a level of creativity, which we use to provide solutions that bring comfort with the most natural results possible. Patients have confidence choosing us because:
We offer a comfortable and welcoming atmosphere
Our staff provides compassionate care and incredible results
All of our surgeons are board-certified
Our cooperative group takes a team approach with patients
Wait times are minimized
Financing is available
From skin and facial treatments for a youthful appearance to surgical procedures that will boost your confidence, we have a variety of options to make you feel great about yourself.
We treat burns and hand conditions and perform safe and natural-looking breast reductions, augmentations, and cancer reconstructions.
Children with conditions or injuries from congenital disabilities, accidents, or illness require special attention and care. Our staff will work with your child's healthcare professionals for proper treatment.
This advanced practice allows our surgeons to perform miraculous surgeries in the smallest and most confined areas with little to no scarring.
For a Naturally Beautiful You.