Skip to Content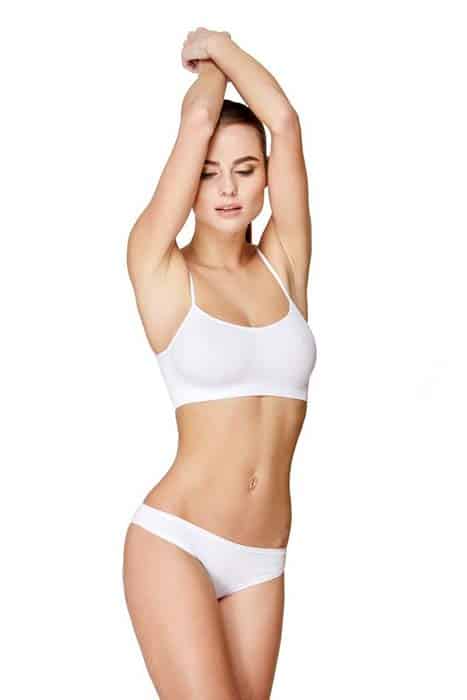 Thanks to the Internet, we have a plethora of information available at our fingertips. Unfortunately, the Internet makes it easier for misinformation, half-truths, and myths to circulate. The plastic surgeons at Plastic Surgery Group at City Centre often meet with prospective patients who have questions about some of the information they have read online. Here, our team reveals the truth on the top myths about liposuction.
Liposuction Is a Great Way to Lose Weight
Not to be confused with bariatric surgery, liposuction is not an appropriate tool for weight loss. The best patients for liposuction are individuals within 30 percent of a healthy weight range who struggle with small pockets of fat that do not respond to diet and exercise.
Liposuction Treats Cellulite
Cellulite is a result of damage to the skin's connective tissue. Because cellulite is not fat, it cannot be properly treated by liposuction, a fat removal and body sculpting procedure.
Liposuction Will Tighten Skin
Liposuction cannot treat loose, excess skin. For many patients, excess fat and loose skin occur simultaneously. In these cases, our plastic surgeons can combine liposuction with a lift procedure (e.g., tummy tuck, arm lift, thigh lift) to achieve more comprehensive and noticeable results.
Results With Liposuction Are Not Permanent
Liposuction is considered to be permanent in that once the fat cells are eliminated from the body, they cannot return. That said, any fat cells that remain in the treated area and other body areas not treated by liposuction can expand, resulting in weight gain. To maintain your slimmer and more attractive physique after liposuction, eat healthily, exercise regularly and maintain a stable weight.
Liposuction Is for Women Only
Men frequently request liposuction. In fact, it's consistently among the most popular male cosmetic procedures every year. While many women request liposuction to remove fat on the thighs and hips, many men pursue liposuction to remove fat on the abdomen, love handles and chest.
The plastic surgeons at Plastic Surgery Group at City Centre will be happy to answer your questions and assuage any concerns you might have about liposuction so you can feel confident in your decisions regarding your cosmetic treatment. Contact our Surrey office to schedule a personal consultation.
Schedule Your Consultation Today