Skip to Content
Questions to Ask During a Mommy Makeover Consultation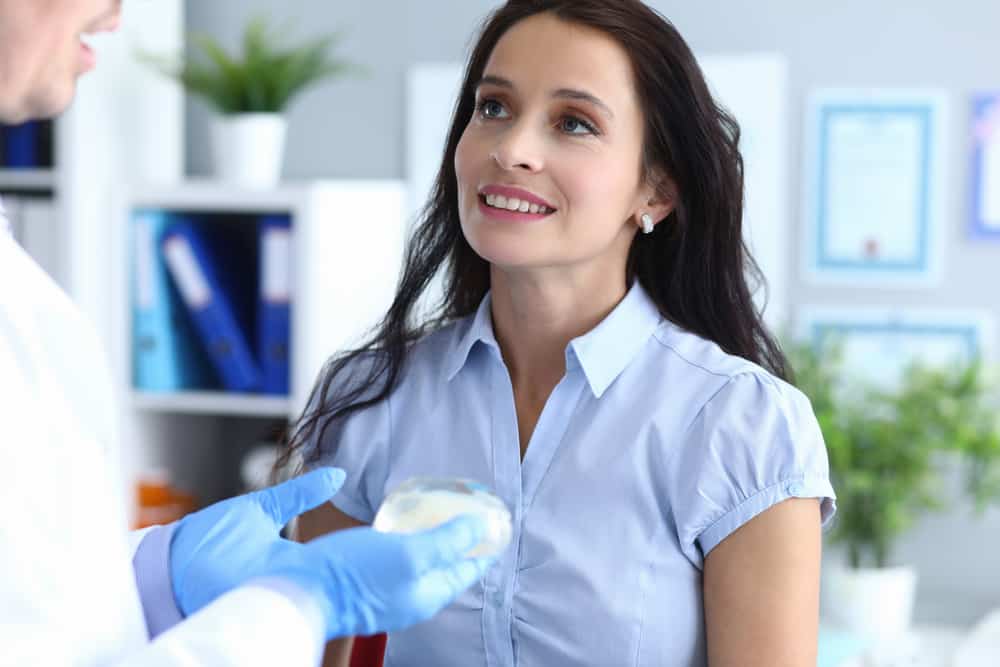 If you are like many new mothers, you may not be thrilled with the way your body looks after pregnancy. Along your midsection, you may notice stubborn fat, loose skin, and separated abdominal muscles. As for your breasts, you are liable to see some sagging and a deflated shape.
Mommy makeover is a combination of popular procedures (including liposuction, tummy tuck, breast lift, and breast augmentation) designed to improve a woman's body after pregnancy. If you are interested in learning more about your cosmetic options, schedule a consultation at the Plastic Surgery Group at City Centre and be sure to come prepared with questions. Some of the most important questions to ask include:
What Procedures Would Help Achieve My Cosmetic Goals?
Mommy makeover is a customized plastic surgery plan. This is appropriate because not only does pregnancy affect some women's bodies differently, but all women have different preferences about their optimal body shape.
You don't need to be positive about which surgeries you want before a consultation. In truth, it can be even more helpful to tell a plastic surgeon what you would like your body to look like so that he or she can recommend procedures that best achieve your cosmetic goals.
What Kind of Experience Do You Have?
While you should always choose a great plastic surgeon for any elective surgery you undergo, it is extra important when you intend to have multiple procedures performed. Some surgeons specialize in breast, face, or body surgeries — and since mommy makeover often combines surgeries from different areas, you want someone who is skilled in all relevant areas. An experienced surgeon will also have a firmer understanding of how to safely perform multiple procedures on the same day.
You do not just have to take plastic surgeons at their word: check their reviews and ask to see their before-and-after photographs to verify the quality of work.
Am I a Good Candidate for Mommy Makeover?
To have mommy makeover, you should be a non-smoker who is in good health and have reasonable expectations about what plastic surgery can accomplish. While some women are eager to transform their bodies as soon as possible, it is important to wait at least six months before having mommy makeover. This allows time for the body to recover from pregnancy and to take off the pregnancy weight. Women should be done breastfeeding, too, since the breasts will remain oversized while lactating.
Be honest with your surgeon about whether you consider your family complete. If you intend to get pregnant again in the future, it probably makes sense to wait for plastic surgery since a subsequent pregnancy may undo many of the positive benefits of your mommy makeover.
Ask Our Doctors Your Questions
The Plastic Surgery Group at City Centre is fortunate enough to have many of British Columbia's top plastic surgeons as part of our team. To see why so many mommy makeover patients choose our office in Surrey for their post-pregnancy transformation, schedule a consultation by calling 604-589-6021 today.
Schedule Your Consultation Today