Skip to Content
Why the Timing of Your Mommy Makeover Is Important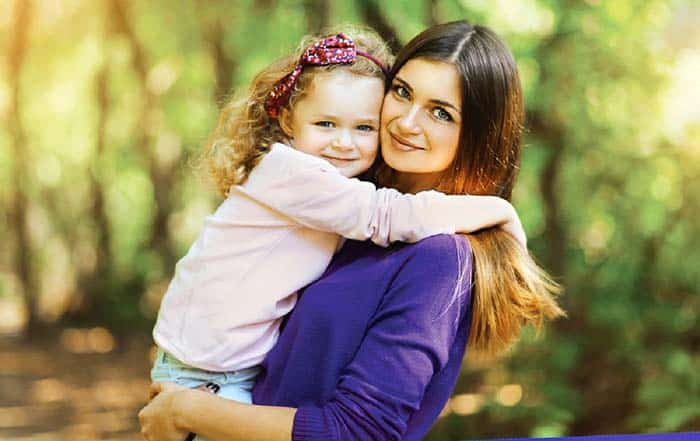 Motherhood is one of life's most rewarding experiences. Still, there is no denying that pregnancy and breastfeeding take a toll on a woman's body. While some women seem to be able to get their pre-baby bodies back almost effortlessly, others struggle to restore their bodies and confidence to what they once were. Fortunately, a cosmetic treatment called a mommy makeover, which may include a combination of liposuction, tummy tuck, breast lift, and breast augmentation can help.
Here, the team at the Plastic Surgery Group at City Centre explains why timing is key for a successful mommy makeover.
Proper Timing Ensures a Safe Procedure and Recovery
Mommy makeover can be a positive and life-changing experience, but it is also a serious undertaking. To ensure a complication-free surgery and recovery, patients must be in good health, have a healthy weight (heavily overweight and obese patients are not considered suitable candidates for mommy makeover), and be fully recovered from pregnancy. Most women are cleared to undergo mommy makeover six months to a year after pregnancy, but every woman is different. Patients should also avoid smoking altogether or quit several weeks in advance.
When planning mommy makeovers, patients should keep the recovery phase in mind. The treatment entails several weeks of recovery, during which normal activities including work and exercise must be avoided. Returning to work, exercising, or straining your body too soon after surgery can lead to serious complications (as well as sabotage the cosmetic effects of the procedure). Women are advised to plan their mommy makeovers for a period when they have ample time to recover.
Undergoing Mommy Makeover at the Right Time Can Prolong Your Results
The timing of mommy makeovers can also affect the longevity of the results. Plastic surgeons recommend women wait until they are done having children to undergo a mommy makeover. This is because weight gain via pregnancy and breastfeeding can stretch out the abdominal skin previously tightened by a tummy tuck or cause loose skin and fat to reappear on breasts that were treated by breast augmentation and/or breast lift.
Learn More about Mommy Makeover
To discuss your mommy makeover goals or to schedule a consultation with one of our trusted plastic surgeons, please contact our Surrey, BC office today.
Schedule Your Consultation Today