Skip to Content
Is It Safe to Combine Plastic Surgery Procedures Into One Operation?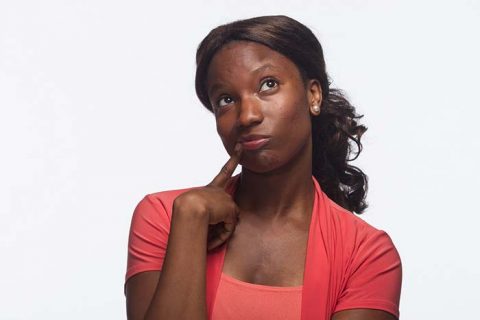 Many of our patients at Plastic Surgery Group at City Centre ask our plastic surgeons if it's safe to combine several plastic surgery procedures into one operation. The answer ultimately depends on the individual patient and the circumstances.
Read on as our team discusses the topic in detail.
Combining Procedures Is Safe
As long as you are in good general health, combining plastic surgery procedures into a single operation should be safe. There are always risks involved with any surgery but working with a qualified plastic surgeon who performs the operation in an accredited surgical facility minimizes the potential for a complication.
Another thing to consider is your cosmetic goals. If, after consulting with a reputable plastic surgeon, you believe having multiple procedures will give you the cosmetic results you want, then a combination operation makes sense. However, depending on your goals, your surgeon may determine that a single procedure will give you the specific results you desire.
The Benefits of Combining Plastic Surgery Procedures
Here are some of the benefits that you can expect from a combination procedure:
More comprehensive results: Combining certain procedures, like liposuction with tummy tuck, or breast lift with implants, can produce more dramatic and noticeable results.
One recovery period: Every time you undergo a cosmetic surgical procedure, you will need to plan for a recovery period. Having multiple procedures done at once means you will only have to undergo one recovery period and take time off from work and other activities once.
Cost-effective: Combining procedures means you only have to pay for certain fees, like anesthesia and facilities fees, once.
Faster results: If you stage out procedures into separate surgeries, you will have to wait until you are fully recovered from the first procedure before undergoing the next. Having multiple procedures done at once means you will see and enjoy your results sooner.
Schedule a Consultation With Plastic Surgery Group at City Centre
Only a qualified plastic surgeon can determine whether a combination procedure is right for you. To discuss your cosmetic options with one of our plastic surgeons, please contact our Surrey office today.
Schedule Your Consultation Today